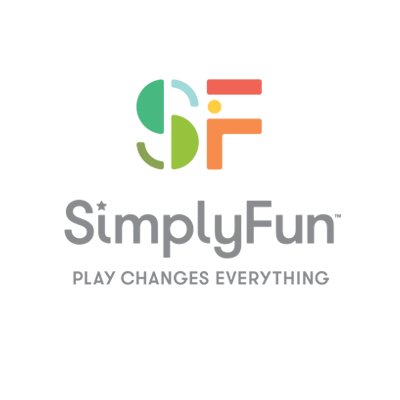 Unknown
Est. Annual Sales
Unknown
Sales & Transfers
Overview
Simply Fun offers a diverse collection of award-winning games such as board games and puzzles that bring academic and life skills lessons alive for all ages. Founded in 2004, the direct sales company has more than 100 items for all stages of learning and works with notable designers like Reiner Knizia, Michael Schacht, Alan Moon and Aaron Weissblum to create the games.
Each game is evaluated by Simply Fun's Play Advisory Council and the company has won over 100 awards from leading organizations in the world of play, education, and parenting.
408 N 2nd Ave E
Rock Rapids IA 51246
US
Recent Reviews
for

Simply Said
Competitors
of Simply Said in the Education Products industry.
Usborne Books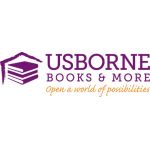 Twice praised by Forbes Magazine and three times by Fortune Magazine as one of America's best and fastest-growing...
Barefoot Books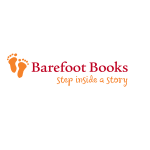 Barefoot is a company that has over 600 published books for children and a mission to share stories,...
Southwestern Advantage
Almost half a century ago in 1968, Southwestern Advantage was founded as a part of the constantly growing...
iX Global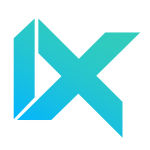 The iX Global system is designed to unleash your maximum potential in all the key areas of your life...
Discovery Toys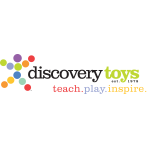 Discovery Toys is the premier learning toy company dedicated to helping early childhood development through...
IM Master Academy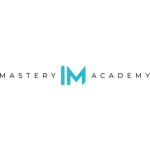 our story is simple. we empower people. we build better lives. we give meaning & purpose. we believe...