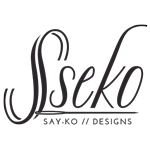 $17.00 Million
Est. Annual Sales
Unknown
Sales & Transfers
Sseko Designs is a global, fair-trade fashion brand. We partner with fair-trade producers to create dignified, fair-wage jobs for artisans across the globe. Currently, less than 2% of the people who make our fashion earn a living wage, and we are on a mission to change that. By supporting Sseko, you're supporting Sseko's mission to create a world where beautiful products are made by folks building beautiful lives.

In addition to our belief in fair trade fashion, at the heart of Sseko is the belief that every woman deserves the opportunity to learn & to lead. When that ideal becomes a reality, the world will be a brighter, more just, and more peaceful place. Through partnerships enabled by your support of Sseko, we are able to provide financial and community support to academically gifted young women in Uganda & Ethiopia as they continue on to pursue university degrees and become change-makers in their community and our world.

For every $100,000 in sales, our community creates THREE dignified, fair-wage jobs and supports a female scholar in Uganda or Ethiopia to continue onto University and pursue her dreams.

Our products are sold here in the United States through the Sseko Fellows. Through our social-selling model, we are creating opportunities for women right here at home to earn a flexible income while building lives (and businesses!) of purpose, passion, and impact. By supporting Sseko ' as a friend, customer, host, or Fellow ' you are co-creating a brighter future with us.
Sseko Designs's Compensatin Plan Type is Binary
Sseko Designs uses the binary plan structure for organizing the genealogy tree of their distributors. In a binary tree plan, each Sseko Designs distributor or rep may only add two downline members directly under their position. These two positions represent their right and left legs, in which additional members will be added to form a downline that represents a tree and leaves from two branches or legs.
In most binary compensation plans, the smaller leg or "lesser leg" is the one on which the Sseko Designs distributor is paid earnings.At first, this may seem unfair to pay commission on the smaller team, but this encourages leaders to focus their efforts on the team members that need the most help. A balanced binary tree usually will produce the best results for the distributor.
Although some direct selling companies also include a portion of the earnings of the reference leg in their plan, the majority of the distributor's total commission still consists of the earnings from the pay leg.
Sseko Designs Address Info
222 SE Alder St
STE 9
Portland OR 97214
USA
Sseko Designs Contact Info
Sseko Designs

Consultants
Competitors
of Sseko Designs in the Fashion and Clothing industry.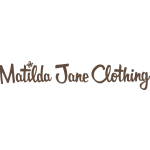 Our girls, babies, and women's collections are designed to bring a smile to your face every time you...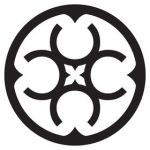 CARLISLE invites you to be a part of our community, one where we empower women to become their own entrepreneurs...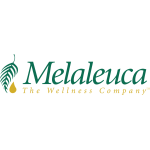 No one knows nature like Melaleuca. For more than 35 years, we've become known for our innovative...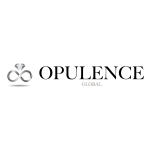 Established in 2005, Opulence Global became Canada's largest designer fashion house within one decade,...
With a vision to offer equal opportunities and success as business owners to those who desire and strive...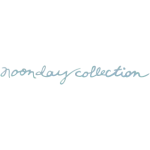 At Noonday Collection, we design and sell an inspired collection of jewelry and accessories made by...