Unknown
Est. Annual Sales
Unknown
Sales & Transfers
Surge365 is a home-based business selling a unique and valuable wholesale travel membership. Their mission is to passionately pursue enriching the lives of our business partners by empowering them to succeed.

The company gives access to hundreds of thousands of hotels, resorts, cruises, and all-inclusive. Sure365 has a presence in the United States, Canada, Australia, Bahamas, Bermuda, Jamaica, Mexico, New Zealand, Costa Rica, Panama, Romania, Trinidad and Tobago, and the United Kingdom. Lee and Ann Diem are the founders.
Surge 365 Address Info
6 Ginger Creek Village Dr.
Glen Carbon IL 62034
US
Surge 365 Contact Info
Competitors
of Surge 365 in the Travel industry.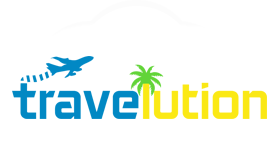 Your Travelution Inc was born out of a life-long desire and vision by the founders to empower people...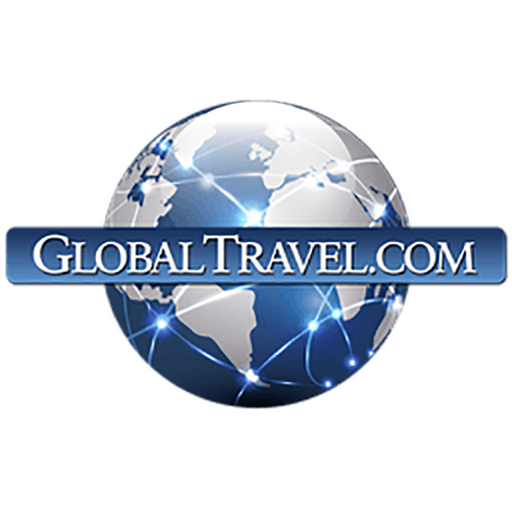 Founded in 1994, by Michael Gross and Randy Warren, GlobalTravel.com specializes in cruises, vacation...
MWR Life is a global Direct Selling company that is changing how the world travels! Our exclusive partnership...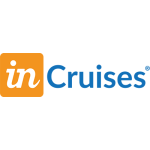 Incruises is a membership-only direct-selling travel company that aims to revolutionize how people spend...