$873.00 Million
Est. Annual Sales
Team Beachbody is an American direct-selling fitness company founded in 1998 by Carl Daikiller and Jon Congdon, headquartered in California. The company was started to "revolutionize" how the fitness industry works.

With that in mind, Team Beachbody provided their consumers with an all-in-one platform where they can get their fitness lessons, check out diet programs to achieve their fitness goals, and get all the supplements and foods they need to help them along their journey.

Although the company gained popularity mainly through infomercials in its beginning stages, it later moved to the direct-selling model. The distributors working with Team Beachbody were given the name "coaches." The strategy proved to be more cost-effective comparatively and has since been the company's main business model.

Although Team Beachbody initially provided DVDs of their fitness program via subscription, they made their own OTT platform in 2015. It was named "Beachbody Streaming on Demand," which cut down the cost per DVD and further increased the company's profits.

The company found its biggest break in 2020, amidst the pandemic, with its total subscriptions increasing by 300%. The company has estimated annual sales of about $873 million, with over 2 million subscriptions and over 450,000 strong networks of distributors.

Team Beachbody also runs other subsidiary brands under its umbrella, including MYXFitness, and Openfit.
Team Beachbody sells numerous programs targeted toward people with different fitness goals. Since all are available on one OTT platform, you get everything with a single subscription.

The following are all of them:


Cardio Programs
Include mainly weight loss exercises targeted towards different body muscles, helping the user build strength and lose excess fat. The program includes three workout playlists: Job 1, Barre Blend, and 21-Day Fix Real-Time.
Strength Programs
Strength programs mainly focus on building body muscles and promoting endurance to get the users in their best shape. The program consists of two workout plans, 645 and 9 Week Control Freak. The first one requires the user to exercise for 45 minutes six days a week, and the other increases in intensity as the user progresses.
HIIT Programs
HIIT programs focus on high-intensity training to help users burn fat and improve their metabolism. There are four workout plans in this particular category, namely Morning Meltdown and LIIFT 4, both marketed as highly efficient, no-nonsense stuff.
Dance Programs
It's an easy-to-follow, highly accessible workout plan that is fun and light. It ensures that you engage every important body muscle without doing all the heavy lifting. Per the company's description, it's 30 minutes of celebrating self-confidence, body positivity, and inner strength.
Shakeology, 2B Mindset, Portion Fix
These are different diet plans prepared by expert and certified nutritionists to ensure that users get all the energy and nutrients they need without starvation and deprivation. Each program tells the user what to eat, how much to eat, and when to achieve the physique they have always desired.
Beachbody Supplements
Along with a proper workout and a good diet plan, sometimes people want results quicker than they usually would. According to the Beachbody team, that's exactly what the supplements do for you. While these come separately from the subscription plan, they are essential to Beachbody's workout plan.
Team Beachbody's Compensatin Plan Type is HybridBinary
Team Beachbody uses a hybrid binary plan, where an additional compensation plan is combined with the binary plan to allow Team Beachbody coachs to earn commissions and bonuses in addition to those offered in only a traditional binary plan.
The most common hybrid binary plan combines a uni-level plan with the binary plan tree to allow a coach to earn additional commissions based on the direct sponsored team members. In this model, the Team Beachbody coach would have two views of her genealogy tree. One is referred to as her sponsor tree (containing her directly sponsored team members), and the second is her binary tree which represents her position in her sponsor's binary legs.
Team Beachbody Address Info
400 Continental Blvd
4th Floor
El Segundo CA 90245
US
Team Beachbody Contact Info
Popular Videos
for Team Beachbody
Team Beachbody

Consultants
Competitors
of Team Beachbody in the Health, Wellness and Nutrition industry.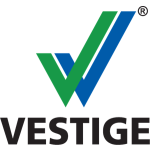 Vestige Marketing Pvt Ltd. is an Indian direct-selling company based in Delhi. The company sells health,...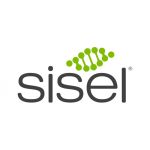 SISEL, which stands for Science, Innovation, Success, Energy & Logevity, was founded in 2006 by a father...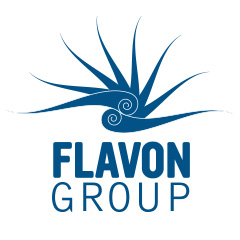 The Flavon max Club philosophy is to create a healthy, prosperous, free life, full of challenges & rich...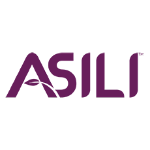 Everything Asili has to offer, whether it's a great-tasting, high-value nutrition product or an opportunity...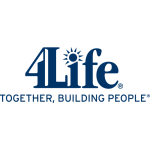 4Life is an innovative company which produces supplements for body transformation, wellness, and immune...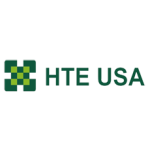 HTE is a health and beauty company which quickly turned into a global business spread throughout Asia,...