Unknown
Est. Annual Sales
Unknown
Sales & Transfers
The Tiber River story began all the way back in 1999 as a means to an end. Since then it has taken on a life of its own. Oh the stories we could tell you! While the past is important and often fondly reflected on, we like to focus on who we are as a company today, what is important to us and what makes us different from all the rest. We have come a long way since Adriana first exploded her Zucchini Lemon soap in her basement and partnered with Michelle, and we still have a long way to go. Besides having a vision of there being a Tiber product in every home in the world (oh, we're serious!), we have goals of becoming a B Corporation and being recognized as one of Canada's Top Employers - and then every country's Top Employer.

This is Tiber River, and this is Who We Are and where we want to go.
Tiber River Naturals

Consultants
Tiber River Naturals

Reviews
Competitors
of Tiber River Naturals in the Beauty Products industry.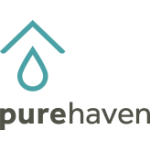 Pure Haven is about being part of a community for positive change ' a group of amazing women and men...
A Dutch immigrant, Fred 'Pop' Zylstra and his wife Rena founded Rena Ware in 1941. Rena Ware is now led...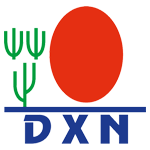 DXN is a multi-level marketing (MLM) company founded by Dato' Dr. Lim Siow Jin in 1993. Based in Malaysia,...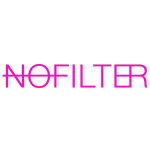 What separates Sweet Minerals from ANY other beauty or mineral brand? It seemed like so many beauty...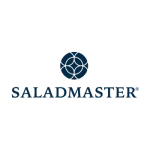 Our passion for cooking began over 70 years ago with one entrepreneur Harry Lemmons' vision, and has...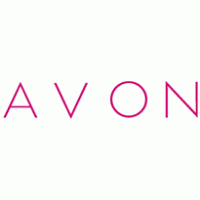 Avon Products Inc. is an American-British multinational cosmetics company and a direct-selling giant...