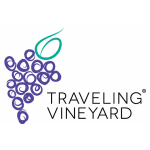 Unknown
Est. Annual Sales
Unknown
Sales & Transfers
Who doesn't love a good glass of wine? Especially when you sip it in your home, for free' Sharing good wine and the love of wine around the world is what Traveling Vineyard is all about. Ever since 2001 when the very first in-home tasting of wine was held, Traveling Vineyard has started expanding tremendously. With a wide variety of wines as well as the option for a monthly wine subscription, this company can constantly keep your wine racks in check.

For people who share Traveling Vineyard's wine passion, the company gives you the opportunity to become a Wine Guide and earn extra profits through a direct sales model. Wine Guides host in-house wine tastings with their provided Success Kits. You will be trained and equipped with everything you need to succeed in your wine marketing efforts.


Traveling Vineyard Address Info
127 High Street
Ipswich MA 1938
US
Traveling Vineyard Contact Info
Traveling Vineyard

Consultants
Traveling Vineyard

Reviews
Competitors
of Traveling Vineyard in the Food Products industry.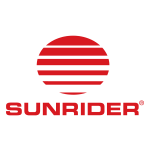 Sunrider International was founded in 1982 by Dr. Tei-Fu Chenen and is a premier manufacturer of high-quality...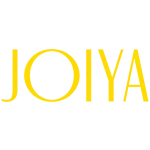 Life is stressful and we all have our own way to deal. Joiya believes products made with cannabinoids...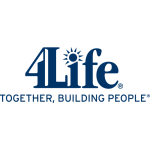 4Life is an innovative company which produces supplements for body transformation, wellness, and immune...
Essante Organics' global mission is to eliminate toxins from everyone's life, one household at a time....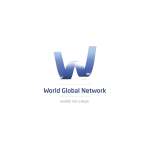 "Be your life changer, set your goals, live the opportunity." These claims summarize the World Global...
Taken together, our Purpose, Values and Principles are the foundation for Revital U's unique culture....