Unknown
Est. Annual Sales
Unknown
Sales & Transfers
Overview
Twice praised by Forbes Magazine and three times by Fortune Magazine as one of America's best and fastest-growing small companies, Usborne Books has been operating for over 20 years, selling and distributing books with the help of their Independent and Educational Consultants. With over 2000 educational titles for kids designed with fun illustrations and bright colors, Usborne Books has proven that children can still want to read books even in today's world of digital media. This company offers a wide variety of children's books such as fiction series, activity books, history books, encyclopedias, etc.

If you also share a love for the written word and at the same time are stuck at a boring job or need more income in your home, feel free to join the loving family of Usborne Books as an Independent Consultant. Depending on your dedication and time, you can earn anything from a couple of hundred dollars to a six-figure monthly income. Plus, you'll always be happy thinking of a child you made happy today!


5402 S 122nd E Ave
tulsa ok 74146
US
Recent Reviews
for

Usborne Books
Competitors
of Usborne Books in the Education Products industry.
Discovery Toys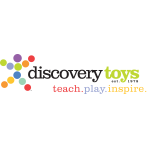 Discovery Toys is the premier learning toy company dedicated to helping early childhood development through...
iX Global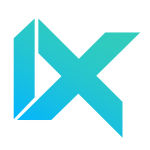 The iX Global system is designed to unleash your maximum potential in all the key areas of your life...
Southwestern Advantage
Almost half a century ago in 1968, Southwestern Advantage was founded as a part of the constantly growing...
Mary & Martha

Imagine a faith-based company where you create your own schedule, share inspirational products, earn...
Barefoot Books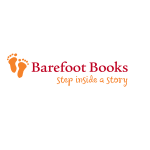 Barefoot is a company that has over 600 published books for children and a mission to share stories,...
Simply Said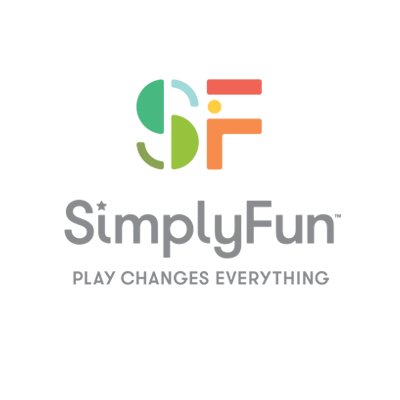 Simply Fun offers a diverse collection of award-winning games such as board games and puzzles that bring...