Unknown
Est. Annual Sales
Unknown
Sales & Transfers
Wealtheo is a comprehensive program of educational courses and tools designed to increase financial literacy and, by implementing these principles, reduce debt, eliminate financial uncertainty, and win financial independence.

We believe that financial education and unlimited opportunity can change lives and change the world.

We launched Wealtheo because we didn't want people like you to endure years of hardship to simply find out what works and what doesn't. By sharing our knowledge, we can shave years off of your path to success.

Join the community of RENEGADES who are ready to change the way business works in America.
Competitors
of Wealtheo in the Investments industry.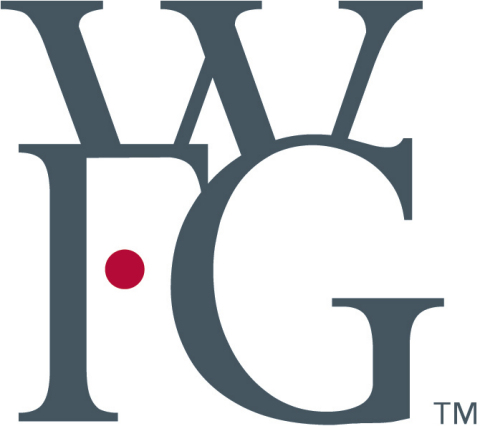 World Financial Group is a company with a mission to help families lead a better life and have a brighter...

Primerica, Inc. is a US-based multi-level marketing company that sells term life insurance, as well as...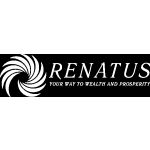 Renatus celebrates the entrepreneurial spirit and encourages financial independence through education...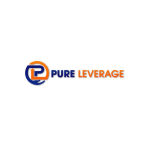 Despite being a brand new and revolutionary opportunity, PureLeverage.com is backed by a multi million...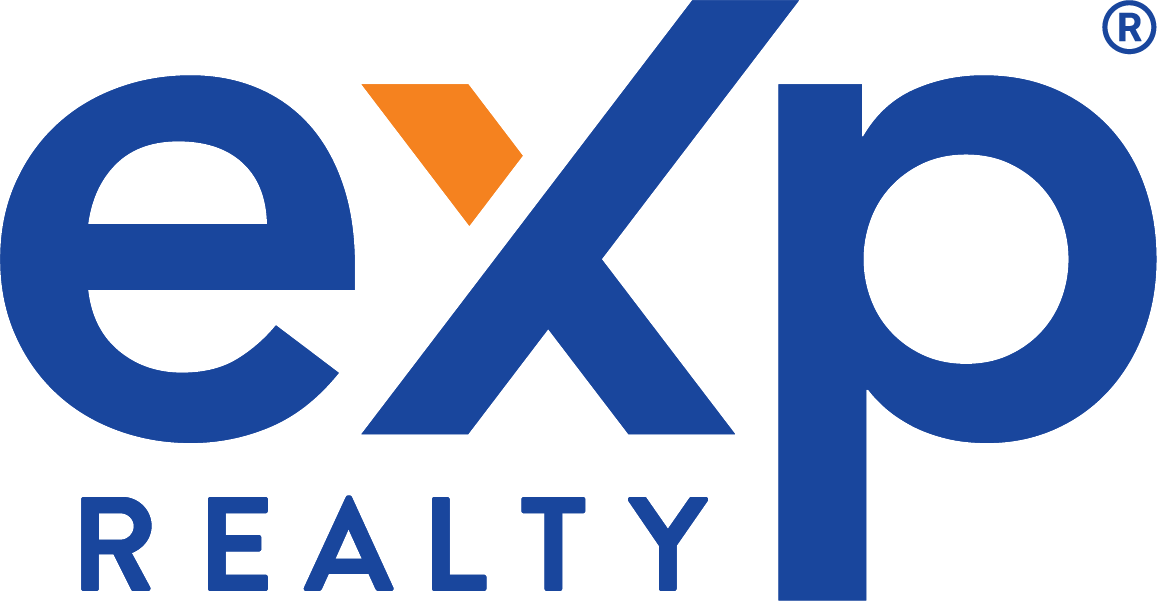 Welcome to eXp Realty, the world's first cloud-based real estate brokerage. We have re-defined the world...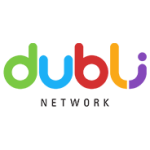 Founded in 2003, Dubli Network is the largest direct selling e-commerce company in the world. It serves...