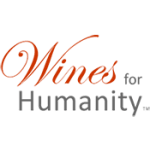 Unknown
Est. Annual Sales
Unknown
Sales & Transfers
We are a Wine Tasting Event company dedicated to introducing the public to fine wines while raising funds for charity. Our delicious wines are sourced from award-winning vineyards the world over.

The hosts of these private Wine Tasting Events and their guests relax and enjoy the wines in a fun, educational environment.

Not only does everyone have an extraordinary time with great wines and good friends, but a portion of the proceeds from every bottle promoted directly benefits families in their community who find themselves on the brink of homelessness for reasons beyond their control. At Wines for Humanity we believe no family in America with children should become homeless through circumstances beyond their control.

Wines for Humanity is also a social enterprise. We not only believe in helping the world around us, we also believe that charity starts at home.
Wines for Humanity Address Info
1323 Bond Street
Suite 179 B
Naperville IL 60563
USA
Wines for Humanity Contact Info
Wines for Humanity

Consultants
Wines for Humanity

Reviews
Competitors
of Wines for Humanity in the Food Products industry.
Faberlic is a Russian Direct-selling company founded by Alexxie Nachaev in 1997, originally named Russian...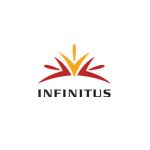 Infinitus is a Chinese direct-selling company founded by the Lee Kum Kee Group in 1992. The company sells...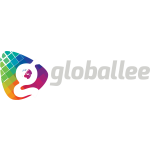 At Globallee, we go straight from the farm to the market; working directly with farmers and processors...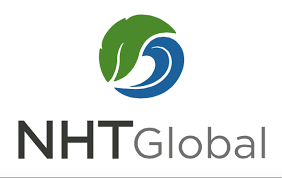 NHT Global (or Natural Health Trends Global) is an international direct-selling health and wellness company...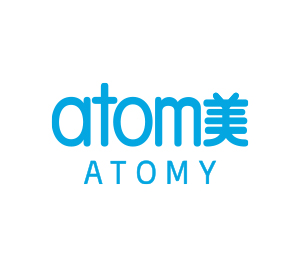 Founded in the back of a restaurant by Han-Gill Park in 2009, Atomy has rapidly grown into a global leader...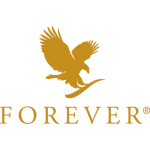 Founded in 1978 and located in Scottsdale, Arizona, Forever Living Products are recognizable world over....