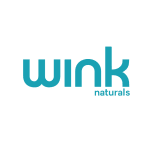 Million
Est. Annual Sales
Unknown
Sales & Transfers
Our founder, Danny Villarreal, helped co-found a different natural care company you might recognize (Zarbee's), taking it from a small startup into a full line of natural products carried in over 60,000 different stores and retailers across the country. Building from that experience and expertise, Danny enlisted the help of his wife, Shalayne Villarreal, in building the e-commerce side of Wink and creating a viable business opportunity for individual sellers with the launch of our Wink Venture Program in March of 2018.

At Wink Naturals, we are committed to the families we serve. Our mission To Impact And Strengthen Families evolved right along with our product line when we realized just how huge of a void there was for people looking for quality natural and drug-free products to better serve their families.

Every product we make is manufactured in an FDA approved, GMP Certified manufacturing facility right here in the United States. We aren't the first company to offer natural products but we like to think we're doing it best, and we're pretty proud of the thousands of positive reviews and repeat customers we've earned in just a few short years. We back up every product we sell with our '100% Happy Guarantee'. If you're not completely satisfied please email us directly and we'll make it right ( hello@winknaturals.com).
Wink Naturals Address Info
564 W 700 S
#205
Pleasant Grove UT 84062
USA
Wink Naturals Contact Info
Wink Naturals

Consultants
Competitors
of Wink Naturals in the Health, Wellness and Nutrition industry.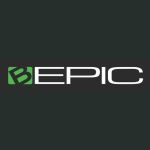 We are passionate about B-Epic being a world-class brand and business for our Brand Partners and customers....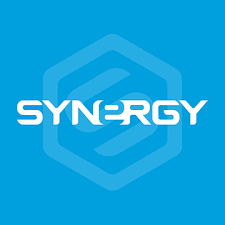 The vision of Dan Higginson is what inspired the launch of Synergy, a company which offers health solution...
Since its inception in 1958, Eminence Organic Skincare has been using sustainable farming and green practices...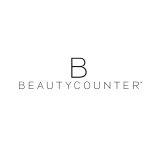 Launched in 2013 by Gregg Renfrew (who sold "the Wedding List" to Martha Stewart in 2001),...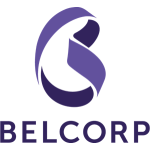 Founded in 1968, Belcorp is a multinational beauty and cosmetics company manufacturing and selling products...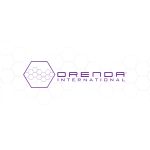 Orenda was founded in March of 2002 by George and Bob Hallexists to lift people and return to them control...