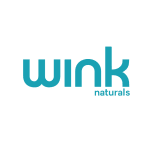 Million
Est. Annual Sales
Unknown
Sales & Transfers
Our founder, Danny Villarreal, helped co-found a different natural care company you might recognize (Zarbee's), taking it from a small startup into a full line of natural products carried in over 60,000 different stores and retailers across the country. Building from that experience and expertise, Danny enlisted the help of his wife, Shalayne Villarreal, in building the e-commerce side of Wink and creating a viable business opportunity for individual sellers with the launch of our Wink Venture Program in March of 2018.

At Wink Naturals, we are committed to the families we serve. Our mission To Impact And Strengthen Families evolved right along with our product line when we realized just how huge of a void there was for people looking for quality natural and drug-free products to better serve their families.

Every product we make is manufactured in an FDA approved, GMP Certified manufacturing facility right here in the United States. We aren't the first company to offer natural products but we like to think we're doing it best, and we're pretty proud of the thousands of positive reviews and repeat customers we've earned in just a few short years. We back up every product we sell with our '100% Happy Guarantee'. If you're not completely satisfied please email us directly and we'll make it right ( hello@winknaturals.com).
Wink Naturals Address Info
564 W 700 S
#205
Pleasant Grove UT 84062
USA
Wink Naturals Contact Info
Wink Naturals

Consultants
Recent News
for Wink Naturals
Saturday, January 6, 2018
AMERICAN FORK, Utah January 06, 2018 -- Helping Parents Sleep with Natural, Drug-Free Products
Continue reading
Competitors
of Wink Naturals in the Health, Wellness and Nutrition industry.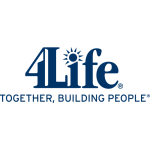 4Life is an innovative company which produces supplements for body transformation, wellness, and immune...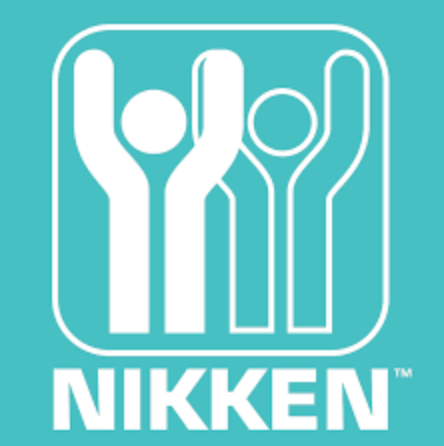 Nikken was founded in Japan in 1975 by Isamu Masuda. The first Nikken product, the Magstep, was created...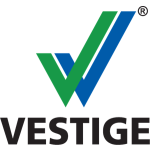 Starting from 2004, Vestige Marketing is a direct selling company which offers exceptional personal care...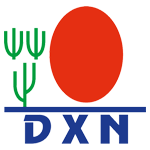 DXN is a multi-level marketing (MLM) company founded by Dato' Dr. Lim Siow Jin in 1993. Based in Malaysia,...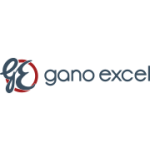 Gano Excel founder, Mr. Leow Soon Seng officially opened Gano Excel's doors to the general public in...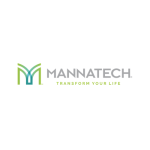 Mannatech was founded in 1994 and has over the past 20 years expanded its reach to over 25 countries...