$927.00 Million
Est. Annual Sales
Overview
A community of travelers, adventurers, and dreamers is the base and the core of WorldVentures. As a direct seller of vacation club memberships, WorldVentures works through their Independent Representatives in 34 markets. Memberships purchased from WorldVentures are actually dream-trips with the best value possible.

WorldVentures goes one step further, and aside from memberships, it also offers the opportunity to become an Independent Representative and join their close company family. As a representative of this company, you will practically start your own flexible business and connect to a community of fellow dreamers and travel-lovers.


5100 Tennyson Parkway
Plano TX 75024
US
Recent Reviews
for

WorldVentures
Compensation Plan
info for WorldVentures
In the unilevel compensation plan, which is used by WorldVentures, all directly sponsored members who are recruited by the independent distributor are placed under him/her into a single business level. Additional levels are then created as those sponsored members build teams.
The uni-level compensation plan typically will payout on several levels below the distributor, depending on his/her rank.
For example, new distributors who are just starting out may only earn commission on the sales volume of their directly sponsored team members or level one. Once they achieve a higher career rank, they may earn commission on levels below their directly sponsored team members. Future rank advancements may include additional levels of commissions earned farther down their sponsor tree.
Recent News
for WorldVentures
Monday, October 4, 2021
Verona International Holdings, Inc. has been named the winning bidder in WorldVentures' Chapter 11 Plan of Reorganization. With a dedicated...
Continue reading
Thursday, June 3, 2021
WorldVentures, the leading direct seller of global travel and leisure club memberships, is pleased to announce that it has entered into a...
Continue reading
Competitors
of WorldVentures in the Other industry.
GlobalTravel.com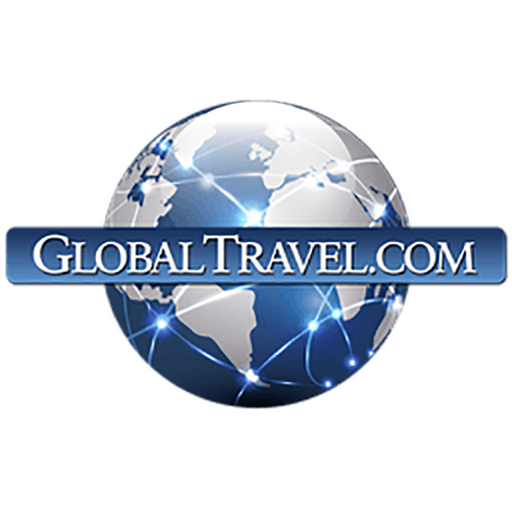 Founded in 1994, by Michael Gross and Randy Warren, GlobalTravel.com specializes in cruises, vacation...
Surge 365

Surge365 is a home-based business selling a unique and valuable wholesale travel membership. Their mission...
Your Travelution Inc.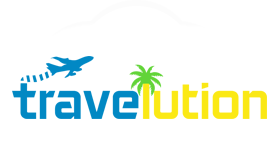 Your Travelution Inc was born out of a life-long desire and vision by the founders to empower people...
InCruises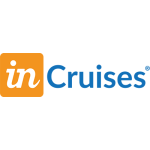 For all lovers of the finer things in life, InCruises is a company that represents an invitation-only...
MWR Life
MWR Life is a global Direct Selling company that is changing how the world travels! Our exclusive partnership...