$1.50 Billion
Est. Annual Sales
Unknown
Sales & Transfers
Young Living inspires wellness, purpose, and abundance by distilling nature's greatest gifts into pure essential oils. With a commitment to plant purity and essential oil potency, Young Living continues to grow, inspiring millions to transform their lives.

Many people dream of turning their passion into a profession, but Young Living Founder and father of the modern-day essential oils movement D. Gary Young made his dream a reality.

Over two decades ago, Gary discovered the profound power of essential oils. Through Young Living, he was able to share his matchless knowledge with millions around the world, supporting their health and transforming their lives. Gary's unrivaled expertise on the therapeutic power of plants led to the creation of the world's largest and most diverse line of oil-infused products.
Young Living's Compensatin Plan Type is Binary
Young Living uses the binary plan structure for organizing the genealogy tree of their distributors. In a binary tree plan, each Young Living distributor or rep may only add two downline members directly under their position. These two positions represent their right and left legs, in which additional members will be added to form a downline that represents a tree and leaves from two branches or legs.
In most binary compensation plans, the smaller leg or "lesser leg" is the one on which the Young Living distributor is paid earnings.At first, this may seem unfair to pay commission on the smaller team, but this encourages leaders to focus their efforts on the team members that need the most help. A balanced binary tree usually will produce the best results for the distributor.
Although some direct selling companies also include a portion of the earnings of the reference leg in their plan, the majority of the distributor's total commission still consists of the earnings from the pay leg.
Young Living Address Info
1538 W Sandalwood Dr
Lehi UT 84043
US
Young Living Contact Info
Popular Videos
for Young Living
Competitors
of Young Living in the Health, Wellness and Nutrition industry.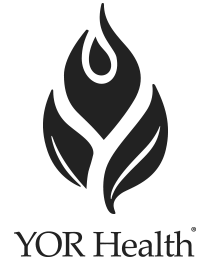 Our Foundation - Premium Quality Health Products The YOR Health difference in quality begins with our...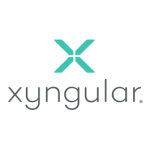 Some of the most common health and body problems nowadays are solved with the help of the Xyngular products....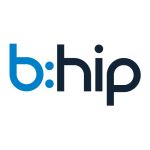 The vision of b:hip is to help people around the world become the very best they can be while they help...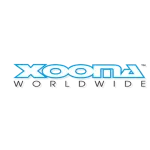 We Believe that a great product should positively change the lives of the people who trust it. With more...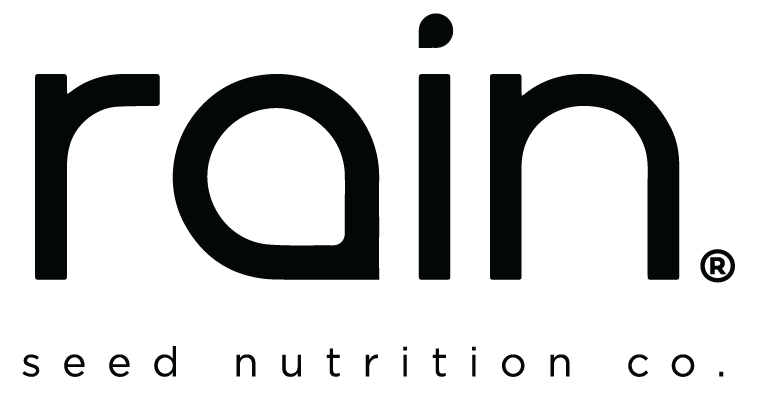 Rain is the original creator of seed-based nutrition. The company's products utilize seeds that are gently...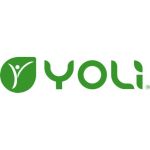 Do you want to transform your whole body in just a month? If yes, Yoli is here to help you with their...