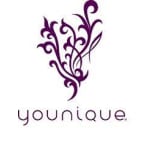 $40.00 Million
Est. Annual Sales
Younique was founded in 2012 by brother and sister Derek Maxfield and Melanie Huscroft. Working out of Utah, they set out on a journey to empower and validate women everywhere through clean beauty products that invited women sales representatives to launch their careers and find new ways to sell beauty products.

Younique believes that women everywhere should feel beautiful both inside and out. Their mission is to uplift, empower, validate, and ultimately build self-esteem in women around the world through products that encourage both inner and outer beauty; while also providing opportunities for personal & financial growth.

They utilize evidence-backed research to develop their cosmetics. These contain quality ingredients that nourish the skin including vitamin A, biotin, zinc, and more.

Their goal is to provide healthy, clean, and pure cosmetics in a market that has often not prioritized the health of women.

They also have one of the most generous and easy-to-understand compensation plans in the industry, eliminating confusing sub-programs to produce a transparent and simple compensation plan that lets you earn the way you want to. Since 2012 they now bring in 40 million in annual sales, while connecting women from diverse backgrounds everywhere with each other.
Younique offers products in every line of cosmetics so women can complete their entire makeup set with these clean products. Whether it's eyes, lips, skincare, or foundation Younique offers organic products that last all day long and keep your face looking fresh while feeling your best.

For base makeup, they have lines of various kinds of foundations, bronzers, highlighters, and blushes. Prime your eyes and have naturally wispy lashes with their top-selling mascara and eyelash growth serum. They offer standard lipsticks and glosses, as well as lip exfoliators to get people through the dry winters.

On top of standard makeup, their You-ology line offers clean skincare including toners, cleansers, serums, masks, and other targeted products for dry skin, acne, wrinkles, and more.

One of their newest and best-selling releases includes their daily liquid collagen shot. This nutritious serum provides a way to hydrate your skin at an ultimate level and is ideal for daily use.

Looking to try out more than one product? They offer unique gift bundle sets with a dose of everything, as well as monthly subscriptions so you can keep the good glow coming. Sharing the influence that Younique has had on your beauty routine can even get consumers and representatives tons of goodies and price rewards.

This special company has made an impact in women's daily lives all of over the globe and only continues to grow.
Younique's Compensatin Plan Type is Unilevel
In the unilevel plan, which is used by Younique, all directly sponsored members who are recruited by the Younique independent presenter are placed under him/her into a single business level. Additional levels are then created as those sponsored members build teams.
The uni-level compensation plan typically will payout on several levels below the presenter, depending on his/her rank.
For example, new Younique presenters who are just starting out may only earn commission on the sales volume of their directly sponsored team members or level one. Once they achieve a higher career rank, they may earn commission on levels below their directly sponsored team members. Future rank advancements may include additional levels of commissions earned farther down their sponsor tree.
Younique Address Info
3400 Mayflower Avenue
Lehi UT 84043
US
Younique Contact Info
Popular Videos
for Younique
Competitors
of Younique in the Beauty Products industry.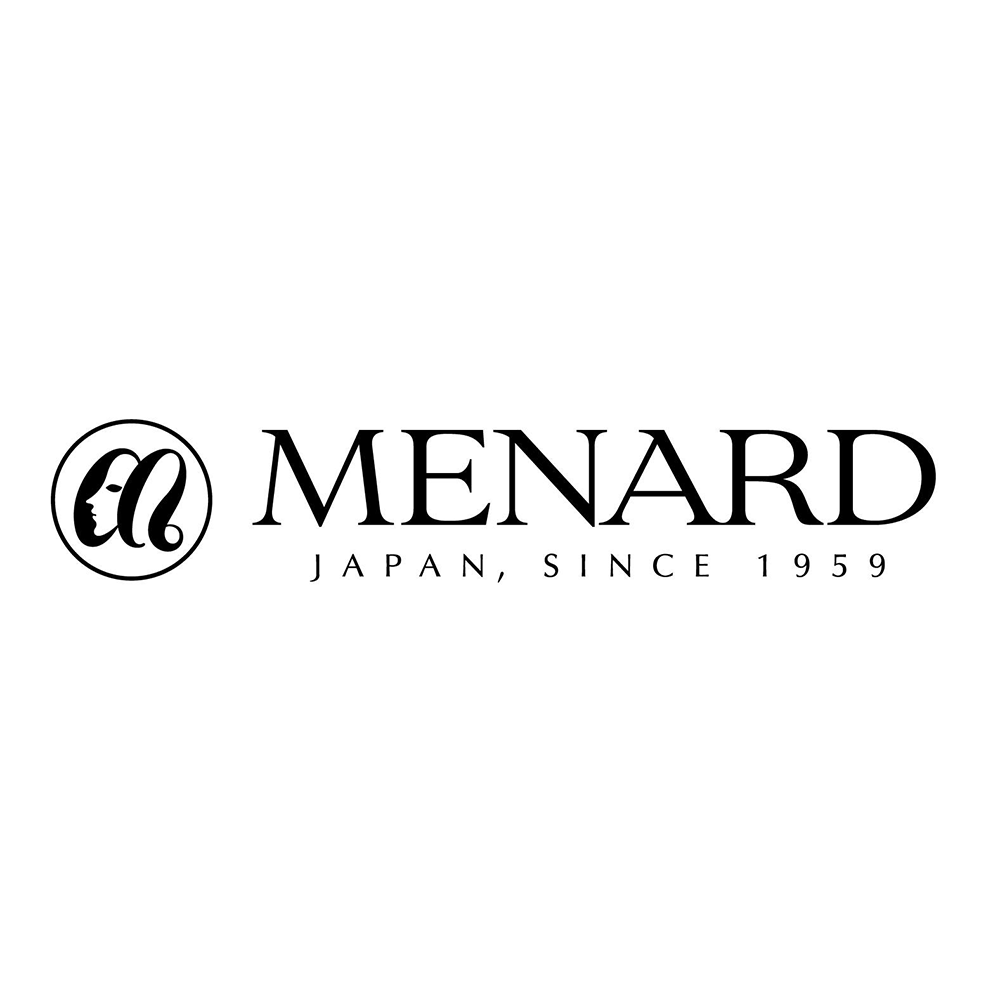 Nippon Menard Cosmetic Co., Ltd operates in the cosmetics and health food niche. Established in 1959,...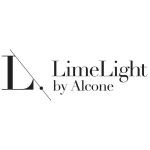 Alcone Company started in 1952 as a pharmacy that also sold cosmetics and false eyelashes to Broadway...
Since its inception in 1958, Eminence Organic Skincare has been using sustainable farming and green practices...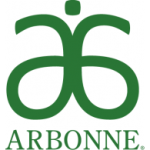 Arbonne is one of the few international direct-selling companies that have been in business for more...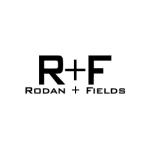 Rodan + Fields has become one of the most globally known health and skincare brands today, thanks to...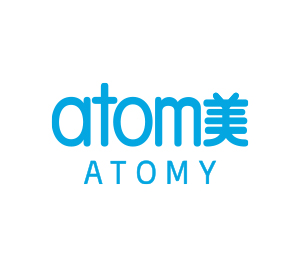 Founded in the back of a restaurant by Han-Gill Park in 2009, Atomy has rapidly grown into a global leader...