Million
Est. Annual Sales
Unknown
Sales & Transfers
Founded in 2015 by renowned entrepreneurs Steven and Angie Thompson, Zilis™ has changed lives across the nation and around the world. With over 20 years of business experience, our Founders have created a movement. Our mission is to provide unlimited opportunity for our Ambassadors, while our unique Pay It Forward program impacts those in need at home and abroad.
Zilis Address Info
415 US Hwy 377
Ste 2020
Argyle TX 76226
USA
Zilis Contact Info
Tuesday, September 26, 2023
Shield AI, the defense technology company building the world's best AI pilot for aircraft, today announced that Shivon Zilis, Director of...
Continue reading
Competitors
of Zilis in the Health, Wellness and Nutrition industry.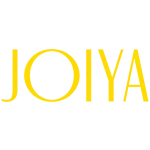 Life is stressful and we all have our own way to deal. Joiya believes products made with cannabinoids...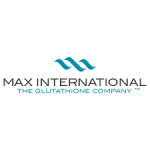 Max International is a global leader in Glutathione enhancing products. The company provides the life-changing...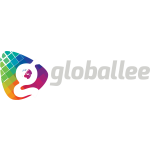 At Globallee, we go straight from the farm to the market; working directly with farmers and processors...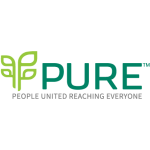 PURE believe in giving the body what it needs to thrive with quality products that support nutrition,...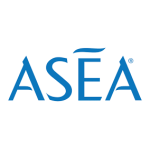 ASEA is a privately owned American direct-selling company headquartered in Utah. It was founded in 2007...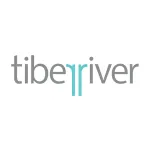 The Tiber River story began all the way back in 1999 as a means to an end. Since then it has taken on...