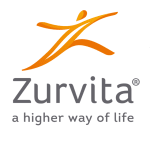 $100.00 Million
Est. Annual Sales
Founders, Mark and Tracy Jarvis, created Zurvita in 2008 to make a significant impact to people from all walks of life. Their mission was to change lives for the better and offer opportunities where anyone can succeed. Zurvita's line of wellness products support a healthy lifestyle for people of all ages. In addition to Zurvita's health and wellness drinks and supplements, Zurvita provides opportunities for individuals who are interested in sharing the product with friends and family. Zurvita Independent Consultants are able to earn residual by sharing Zurvita's premiere wellness products. Zurvita's Zeal Wellness Blend and functional food products are an excellent source of antioxidants and vitamins. Those who enjoy these products feel more vibrant, have more energy and recapture a youthful Zeal for life.
Zurvita's most popular product is their Zeal for Life low-calorie healthy energy drink mix. It contains over 25 natural botanical raw ingredients, over 120 vitamins, minerals, and antioxidants, and 0 artificial flavors, coloring, sweeteners, or preservatives. It comes in various flavors, including Mango, Bold Grape, Tropic Dream, Wild Berry, and Wild Berry Classic.

In addition to their Zeal energy drink mix, they offer additional nutrition and supplement products, including protein shakes and dietary supplements. They help you burn more fat, increase endurance, and maintain a healthy body to be your best inside and out.

Every product comes with a 30-day money-back guarantee.
Zurvita's Compensatin Plan Type is Unilevel
In the unilevel plan, which is used by Zurvita, all directly sponsored members who are recruited by the Zurvita independent consultant are placed under him/her into a single business level. Additional levels are then created as those sponsored members build teams.
The uni-level compensation plan typically will payout on several levels below the consultant, depending on his/her rank.
For example, new Zurvita consultants who are just starting out may only earn commission on the sales volume of their directly sponsored team members or level one. Once they achieve a higher career rank, they may earn commission on levels below their directly sponsored team members. Future rank advancements may include additional levels of commissions earned farther down their sponsor tree.
Zurvita Address Info
4450 W. Walnut Hill Ln.
Suite 110
Irving TX 75038
US
Zurvita Contact Info
Popular Videos
for Zurvita
Competitors
of Zurvita in the Health, Wellness and Nutrition industry.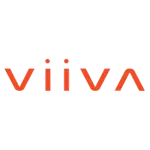 VIIVA's mission is to help millions of families around the world to feel their best, look their best,...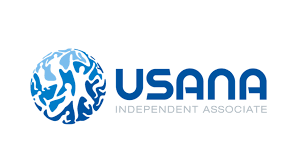 Founded in 1992 on the need to create intelligent technology that will help better the lives of everyday...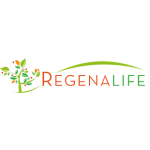 RegenaLife is committed in developing the best and cleanest products with quality as our top priority....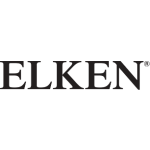 Established in 1995, ELKEN is a leading direct selling company in Malaysia with a stronghold in nine...
SEACRET Direct was founded in 2005 and is based in Phoenix, Arizona. The company manufactures Dead Sea...
With a vision to offer equal opportunities and success as business owners to those who desire and strive...