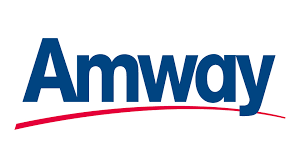 $9.00 Billion
Est. Annual Sales
Unknown
Sales & Transfers
Amway is an international direct-selling company founded in 1959 by Jay Van Andel and Richard DeVos. The company mainly sells beauty, health, and home care products through independent distributors. Right now, it is the biggest direct-selling company in the world, with over 3 million distributors in over 100 countries and roughly $9 billion of annual revenue.

Amway works under several different brand names in other countries. Some of their most renowned brands include Artistry, Nutrilite, eSpring, and Xs. Artistry includes skincare cosmetics and anti-aging serums and generates about 25% of the total annual revenue for the brand.

Nutralite Is a health and supplements brand that generates about 45-50% of the total annual revenue for Amway. The rest of the bands collectively generate the remaining revenue of the total annual sales.

Amway distributors are known as "Independent Business Owners,' or IBOs. They can sell the products directly to the consumers and mentor and sponsor other people. As a result, they earn commission on their own sales as well as sales of their downlines. The IBOs usually get products at a discount and then sell them at a profit.

Although the company has a fair share of scandals to its name, it is undoubtedly one of the world's most profitable privately owned companies, both in direct and retail businesses, with many opportunities for direct sales aspirants.
Given the substantial size of the company and numerous brands under its wings, Amway sells everything in its respective niches. Amway features the following main product categories on its website:


Nutrition
This category contains general physical and digestive well-being products, including energy drinks, vitamin supplements, weight management supplements, sports nutrition, and energy drinks. All the products are sold under "Nutralite" and "XS."
Beauty
Amway's Beauty includes skin care products, Makeup tools, products, fragrances, and a specialized app that provides the user with a personalized skin care regimen and ideal products to complement it. All the products are sold under a single brand, "Artistry."
Personal Care
Contains general body care, hair care, and oral care products, such as body washes, lotions, toothpaste, oral rinses, etc. All the products are sold under brand names G&H, Artistry, Sanitique, and Glister and contribute a significant chunk to Amway's overall annual revenue.
Home
Daily household products include cookware, disinfectant cleaners, surface cleaners, laundry, etc. All the products are sold under different brand names, including Amway, iCook, Pursue, and eSpring.
Amway's Compensatin Plan Type is Breakaway
The breakaway plan is used by Amway to organize their groups of distributors. In a breakaway plan, also commonly referred to as "a plan within a plan," the Amway distributors are paid in two different ways depending on if they have reached a "breakaway rank".
Once a Amway leader reaches the breakaway rank, she and her downline form a new unit where she will earn commission based on the rules for her rank. Some compensation plans have multiple breakaway groups that are formed as the distributor hits the rank goals. This is often referred to as a stairstep breakaway plan.
Amway Address Info
7575 Fulton Street
East Ada MI 49355-0001
US
Amway Contact Info
Competitors
of Amway in the Household Goods industry.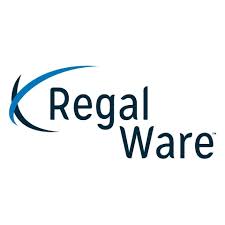 Regal Ware is a privately-held, American-owned company that takes pride in making products in the USA...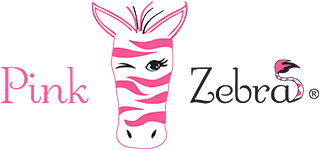 Back in 2011, Pink Zebra opened its doors for the very first time with 27 Independent Consultants and...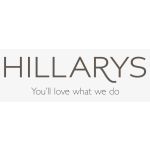 For over 45 years, Great Britain and the Republic of Ireland have had the pleasure to use the products...
We all deserve to eat better and live healthy lives. As the processed food industry has grown, so have...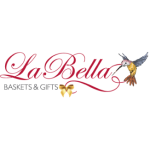 La Bella Baskets & Gifts was created in 2009 by Founder - Mia Florides. With a wealth of experience,...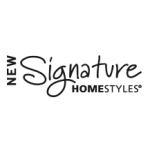 Signature HomeStyles was founded with a simple mission to help women create a beautiful home while providing...