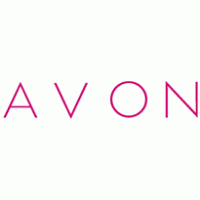 $5.70 Billion
Est. Annual Sales
Avon Products Inc. is an American-British multinational cosmetics company and a direct-selling giant with over 6 million independent representatives worldwide and over $9 billion estimated annual revenue. The company deals in various beauty products, from cosmetics to perfumes, skincare, personal care, and anything in between.

Avon was founded in 1892 under the name of California Perfume Company by David H. McConnell. The name was changed to Avon in 1939, and the company moved from just selling perfumes to listing numerous toiletry products, including rouge, toilet waters, powder, etc.

Over the next few decades, Avon saw rapid growth and expanded to over 100 countries. Currently, Avon is the second largest direct-selling company in the world and is owned by The Natura&Co, with sales operations in over 54 countries.

Avon wholly relies on door-to-door selling and advertising through sales reps and brochures. Hence, the company has special training centers for their new representatives, with a small retail place where they can check and get familiar with the products.

Unlike many other direct-selling companies, Avon isn't a part of the U.S Direct Selling Association. The company left the association in 2014, claiming that "the trade group was not paying enough attention to the industry and its ethical standards are not stringent enough."

Avon has been actively participating in numerous awareness and charity campaigns. Since 1992, the company has been at the forefront of fighting breast cancer, a staunch advocate for young women's empowerment, and feeding and looking after the needy.
Avon sells everything that is there in the beauty and general self-care space, from cosmetics to supplements and anything in between, appealing to masses of consumers. While it'll take hours to go through everything Avon sells, the following are their mass-appealing categories that are on the priority list of every sales rep and consumer:


Skincare
Avon's skincare line is one of the best in the beauty world, having a wide variety of products. The top-selling product from this category is Belif Aqua Bomb, which has also bagged the 2022 Girl's Life Beauty Award for the brand. Another prominent product from the category is Green Goddess facial oil, which has also won the 2020 Best New Beauty Award, beating hundreds of products.
Makeup
Avon's makeup line is another category that constitutes a huge chunk of its revenue. The top products from this category are Anew priming moisturizer and Cashmere Essence Lip Cream, both credited for winning numerous awards for the company in 2020 and 2021 successively.
Wellness
This category is targeted towards both men and women and includes all the essential supplements and oils individuals need daily to maintain their health, as well as their overall aesthetics.
Avon's Compensatin Plan Type is Breakaway
The breakaway plan is used by Avon to organize their groups of representatives. In a breakaway plan, also commonly referred to as "a plan within a plan," the Avon representatives are paid in two different ways depending on if they have reached a "breakaway rank".
Once a Avon leader reaches the breakaway rank, she and her downline form a new unit where she will earn commission based on the rules for her rank. Some compensation plans have multiple breakaway groups that are formed as the representative hits the rank goals. This is often referred to as a stairstep breakaway plan.
Avon Address Info
One Liberty Plaza
165 Broadway
NEW YORK NY 10006
US
Avon Contact Info
Competitors
of Avon in the Beauty Products industry.
The "Q" in Q Sciences represents the word "Quintessential," meaning the best of the best, the perfect...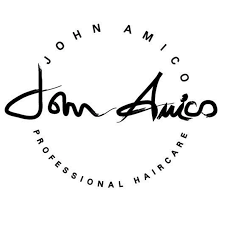 John Amico Haircare Products is a family-owned company which has been operating for over 50 years. Their...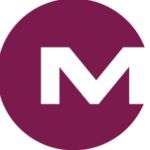 MFINITY is where ancient health secrets and modern science come together to create real results for real...
Faberlic is a Russian Direct-selling company founded by Alexxie Nachaev in 1997, originally named Russian...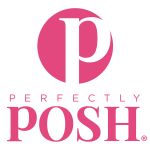 Ann Dalton started Perfectly Posh back in 2011. Perfectly Posh is a social business providing a wide...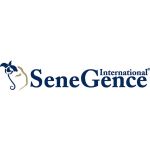 SeneGence International is an American direct-selling company founded by Joni Rogers-Kante in 1999. The...