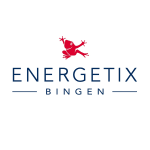 $100.00 Million
Est. Annual Sales
Unknown
Sales & Transfers
ENERGETIX Bingen designs, manufactures and markets exclusive designer jewelry incorporating high-quality permanent magnets.

Founded in 2002, the company is lead by its sole shareholder and CEO, Roland F'rster. ENERGETIX is licensed to operate in Eastern Europe, Puerto Rico, Australia, Turkey, and Mongolia.

ENERGETIX is a member of several trade associations including the Bundesverband Direktvertrieb Deutschland and direct selling associations of EU, USA and Great Britain.
ENERGETIX Bingen's Compensatin Plan Type is Breakaway
The breakaway plan is used by ENERGETIX Bingen to organize their groups of distributors. In a breakaway plan, also commonly referred to as "a plan within a plan," the ENERGETIX Bingen distributors are paid in two different ways depending on if they have reached a "breakaway rank".
Once a ENERGETIX Bingen leader reaches the breakaway rank, she and her downline form a new unit where she will earn commission based on the rules for her rank. Some compensation plans have multiple breakaway groups that are formed as the distributor hits the rank goals. This is often referred to as a stairstep breakaway plan.
ENERGETIX Bingen Address Info
Franz-Kirsten-Strasse 1
DE
ENERGETIX Bingen Contact Info
ENERGETIX Bingen

Consultants
Competitors
of ENERGETIX Bingen in the Jewelry industry.

Fifth Avenue Collection is an internationally renowned fine fashion jewelry company with 25 years in...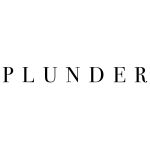 Plunder Design is a leading Vintage Jewelry company known for its shabby, vintage style. They offer a...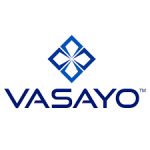 While most traditional supplements contain different fillers and additives which make them harder to...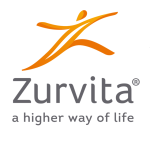 Founders, Mark and Tracy Jarvis, created Zurvita in 2008 to make a significant impact to people from...
Making a positive difference starts with people helping people as global agents of change. We are a purpose-driven...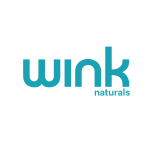 Our founder, Danny Villarreal, helped co-found a different natural care company you might recognize (Zarbee's),...