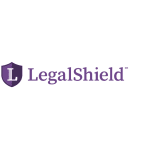 $450.00 Million
Est. Annual Sales
Unknown
Sales & Transfers
Overview
LegalShield's mission for 45 years has been to provide the most comprehensive and affordable access to trusted legal counsel. It offers plans tailored for individuals and families, small business and HR professionals. Categories offering services in include: landlord-tenant, consumer finance, traffic, estate planning, and real estate.

The founder of the company is Harland Stonecipher. LegalShield now has 1.7 million members, 50 states + 4 provinces with coverage and 24/7 access to emergency legal counsel.
One Pre-Paid Way
Ada OK 74820
US
Recent Reviews
for

LegalShield
Broken promise, CEO detached, no transparency
By Ken's Insurance Agency, LLC on Friday, December 17, 2021
Legalshield has had its ups and downs from building a reputable company to no accountability and losing creditability for broken promises to recovering to now back to no accountability. CEO too busy to deal with issues, law firms more interested in billing when advertised that the law firms are not focused on billing, to promising different items on scheduling calls and how the plans work then not honoring these.
Compensation Plan
info for LegalShield
The breakaway compensation plan is used by LegalShield to organize their groups of independent distributors. In a breakaway plan, also commonly referred to as "a plan within a plan," distributors are paid in two different ways depending on if they have reached a "breakaway rank".
Once a leader reaches the breakaway rank, she and her downline form a new unit where she will earn commission based on the rules for her rank. Some compensation plans have multiple breakaway groups that are formed as the distributor hits the rank goals. This is often referred to as a stairstep breakaway compensation plan.
Competitors
of LegalShield in the Insurance industry.
World Financial Group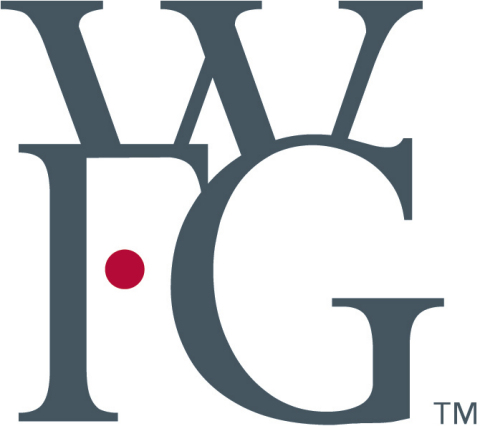 World Financial Group is a company with a mission to help families lead a better life and have a brighter...
Primerica

Primerica, Inc. is a US-based multi-level marketing company that sells term life insurance, as well as...
Family Heritage Life (Globe Life)
Family Heritage Life Insurance Company of America (FHL) is a wholly owned subsidiary of Torchmark Corporation...