$2.71 Billion
Est. Annual Sales
Primerica, Inc. is a US-based multi-level marketing company that sells term life insurance, as well as providing other financial products and services including mutual funds, annuities, segregated funds, managed accounts, long-term care insurance, pre-paid legal services, auto insurance, home insurance, credit monitoring and debt management plans.

Started in 1977, the company now has approximately 120,000 independent representatives, more than 4.3 million life insurance clients, and over 2 million client investment accounts. Primerica is Headquartered in Duluth, Georgia, U.S.
Primerica's Compensatin Plan Type is Breakaway
The breakaway plan is used by Primerica to organize their groups of distributors. In a breakaway plan, also commonly referred to as "a plan within a plan," the Primerica distributors are paid in two different ways depending on if they have reached a "breakaway rank".
Once a Primerica leader reaches the breakaway rank, she and her downline form a new unit where she will earn commission based on the rules for her rank. Some compensation plans have multiple breakaway groups that are formed as the distributor hits the rank goals. This is often referred to as a stairstep breakaway plan.
Primerica Address Info
1 Primerica Pkwy
Duluth Georgia 30099
US
Primerica Contact Info
Popular Videos
for Primerica
Competitors
of Primerica in the Insurance industry.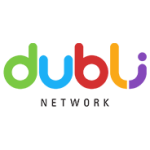 Founded in 2003, Dubli Network is the largest direct selling e-commerce company in the world. It serves...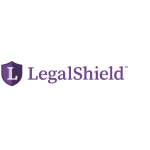 LegalShield's mission for 45 years has been to provide the most comprehensive and affordable access to...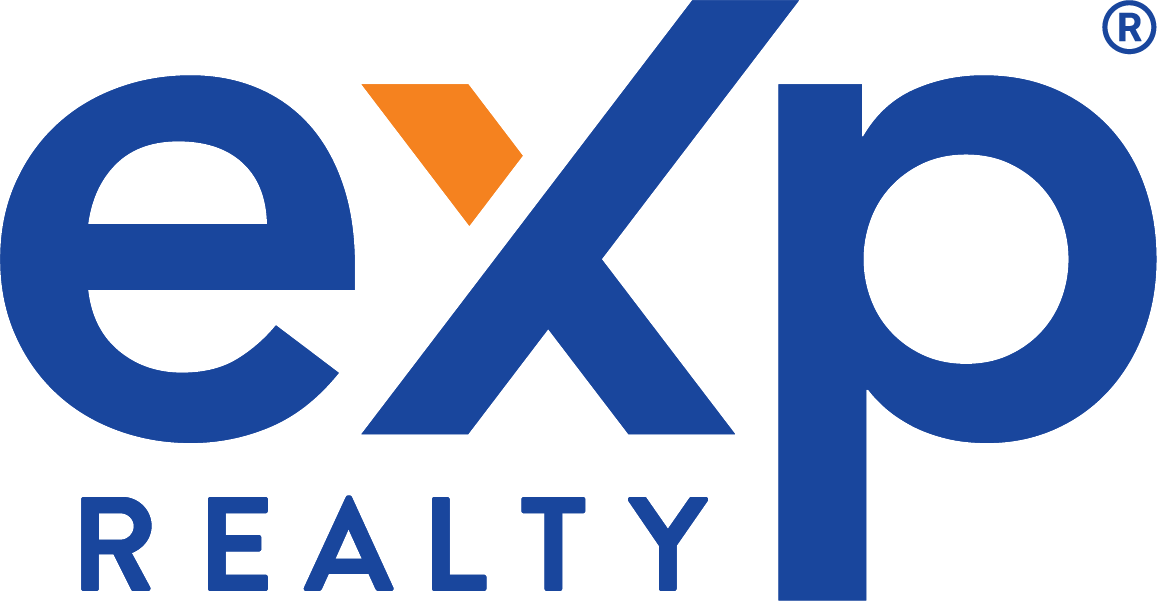 Welcome to eXp Realty, the world's first cloud-based real estate brokerage. We have re-defined the world...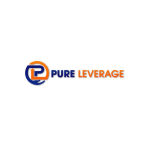 Despite being a brand new and revolutionary opportunity, PureLeverage.com is backed by a multi million...
Family Heritage Life Insurance Company of America (FHL) is a wholly owned subsidiary of Torchmark Corporation...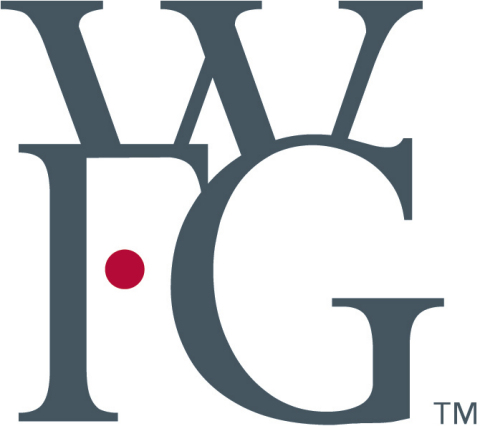 World Financial Group is a company with a mission to help families lead a better life and have a brighter...